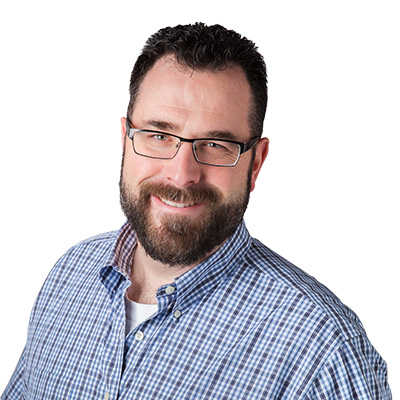 Our President - Daniel Schwartz
I.T. that works for you
For 15 years, Design I.T. Solutions has been creating and implementing I.T. services and solutions for companies of various sizes and industries. We surpass other managed service providers by developing tailored packages that meet the specific needs of each individual client. Other MSP's sell their customers a predetermined level of managed services (i.e. bronze, silver or gold levels,) which best suits the I.T. Company, not the customer. We are committed to providing our clients with high-quality service that supports exactly what they need – nothing more, nothing less. As a result, Design I.T. Solutions' clients benefit greatly by partnering with us.
Don't take our word for it, see what our clients have to say about their experience working with Design I.T. Solutions. Furthermore, our owner and founder, Daniel Schwartz is a member of the Forbes Technology Council – an elite group of executive-level industry leaders. As a full service I.T. provider, Design I.T. Solutions is the "one-stop shop" for all your company's technology needs.
Our custom service packages deliver what you need and want without overstepping the boundaries of your budget. From cloud services to data backup, we're here to team up with you and your company for expert support.
Read the latest thought leadership piece by our President, Daniel Schwartz, an official Forbes Technology Council Member: "The Layers of Cybersecurity: Is Your Company Covered?"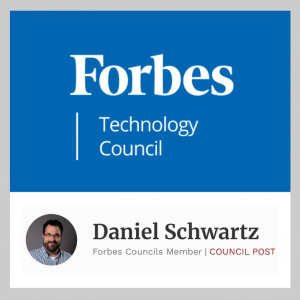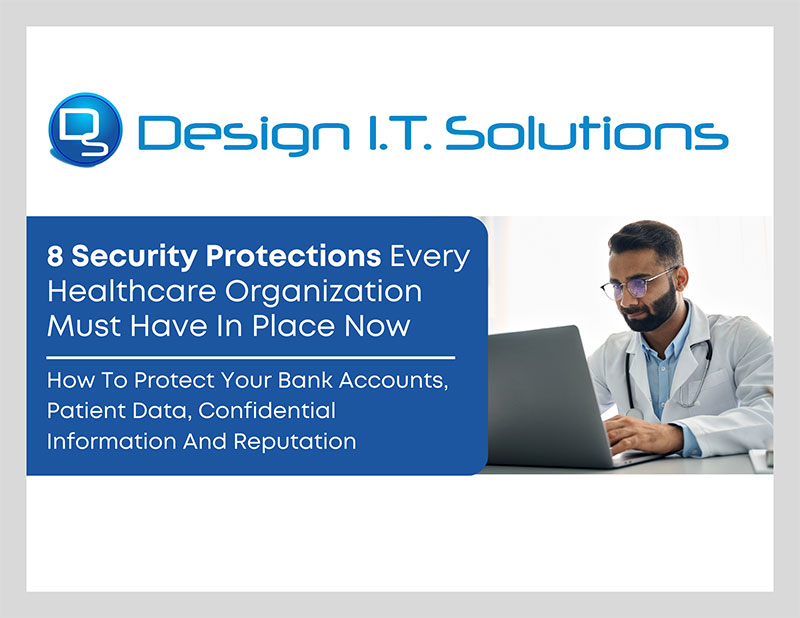 FREE GUIDE FOR HEALTHCARE EXECUTIVES
8 Security Protections Every Healthcare Organization Must Have In Place Now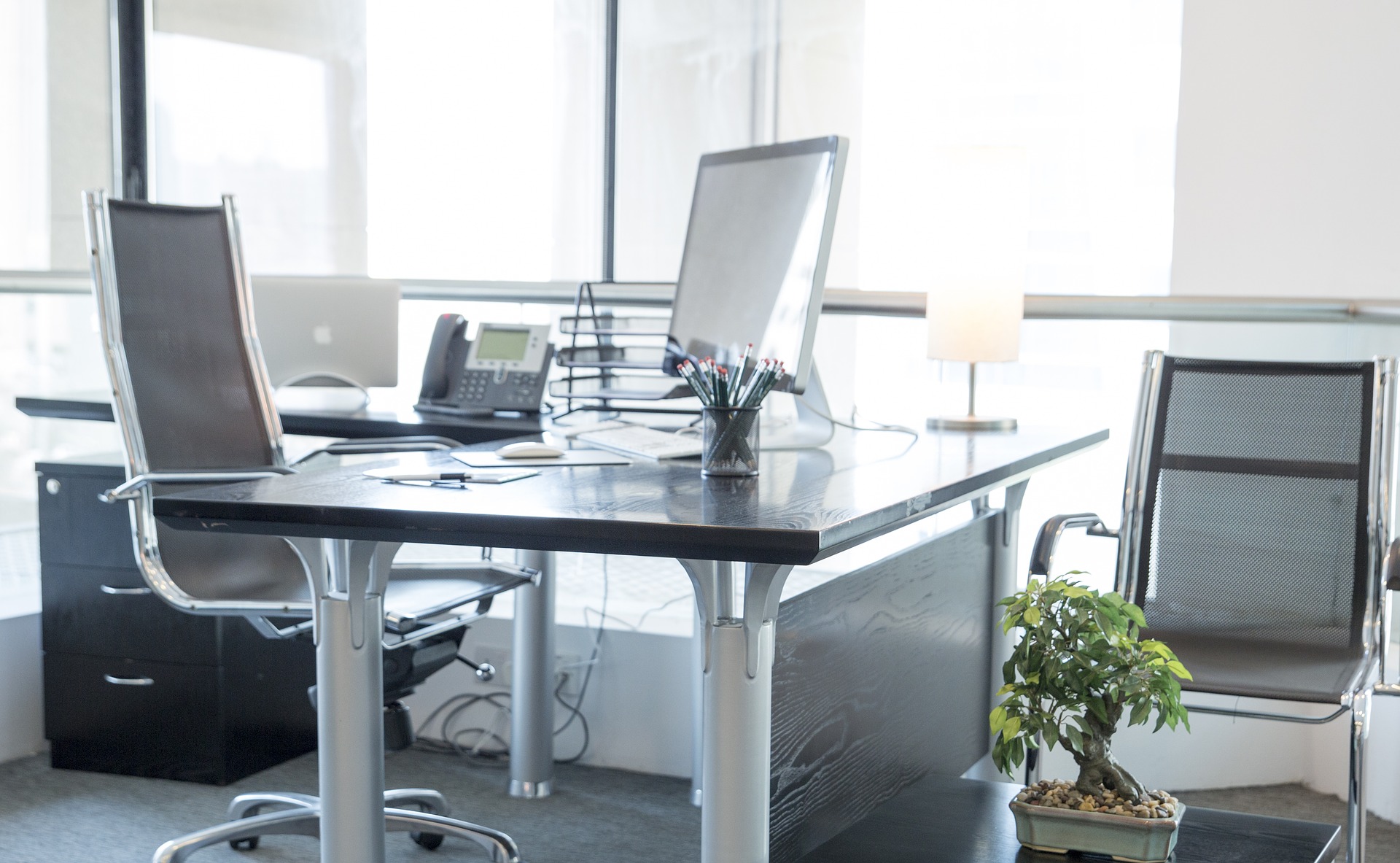 Our mission is to provide services and solutions that will enable your business to be more effective, efficient and profitable. We take pride in delivering services that exceed your expectations, are responsive, and are built on a foundation of trust and mutual respect.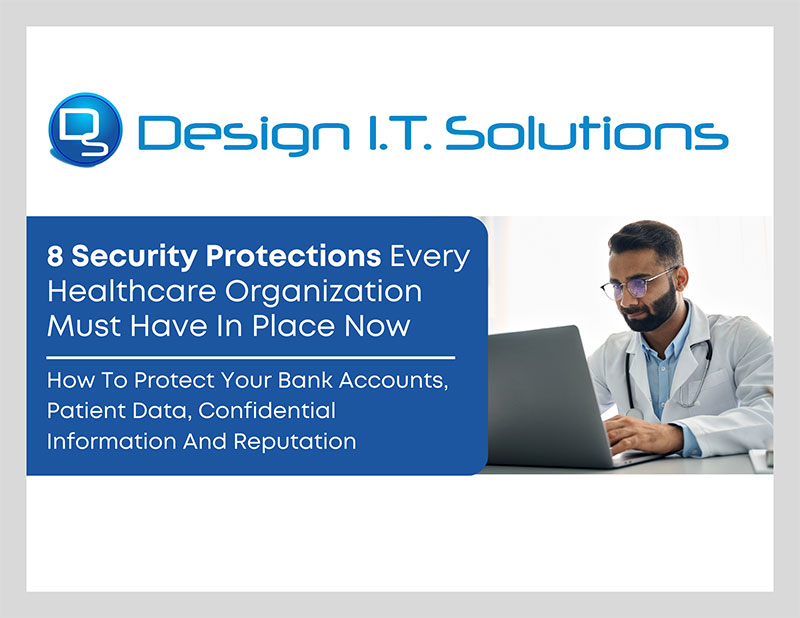 FREE REPORT
8 Security Protections Every Healthcare Organization
Must Have In Place Now