Customized I.T. and Cybersecurity Services for Hospitals, Healthcare Practices and Businesses Nationwide
Frustrated with the lack of responsiveness and slow service from your current I.T. services company? Give us a call and discover how great I.T. services and computer support can be!
Need immediate support, or want to find out more? Healthcare and business executives, give us a call at:

509-534-4874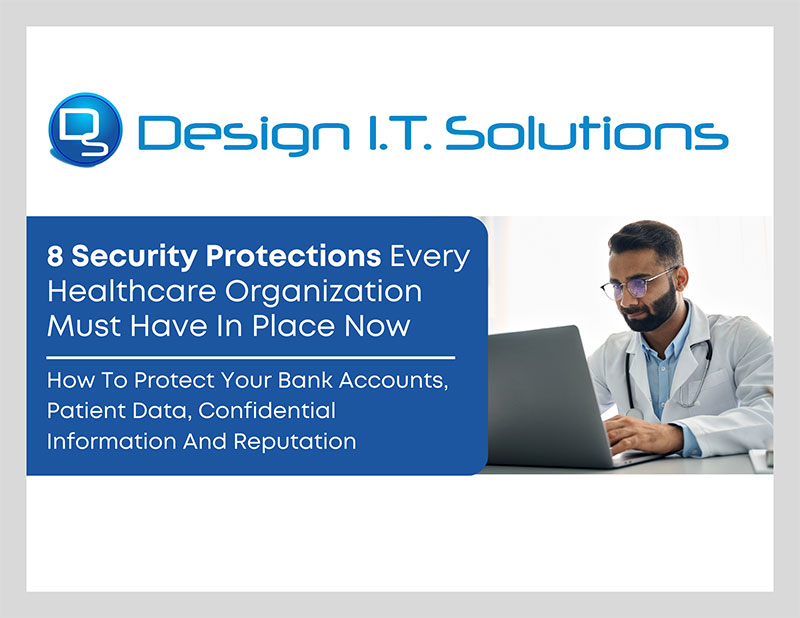 FREE GUIDE FOR HEALTHCARE EXECUTIVES
8 Security Protections Every Healthcare Organization Must Have In Place Now
4 Big Reasons

to Choose Design I.T. Solutions
to Support Your Computer Network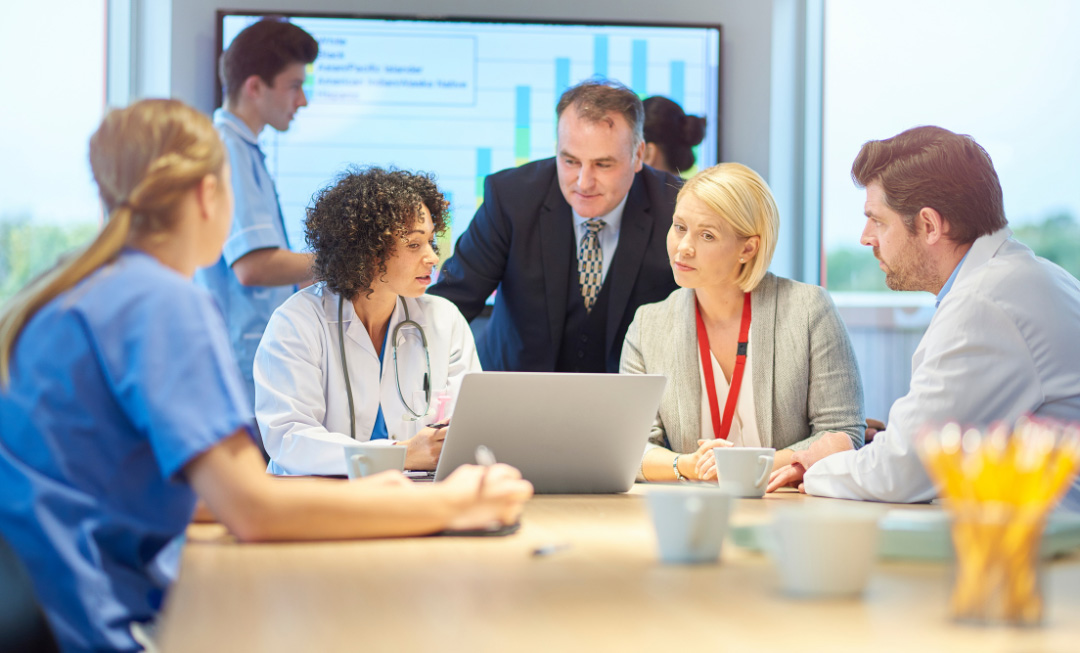 Managed IT Services
You can rest easy when you put your IT support needs in our hands. Never worry about extensive downtime again with our 24/7 monitoring services.
Healthcare IT
We implement the best technology solutions to improve security, productivity, profitability, and compliance.
Cybersecurity
Cybersecurity is a cornerstone of our company. For 15 years, Design I.T. Solutions has been keeping data and companies safe.
IT Help Desk
Is your current phone system not keeping up with the demands of your business? A new Voice over IP (VoIP) telephone system may be in order.
See what Other Healthcare Leaders are saying about us…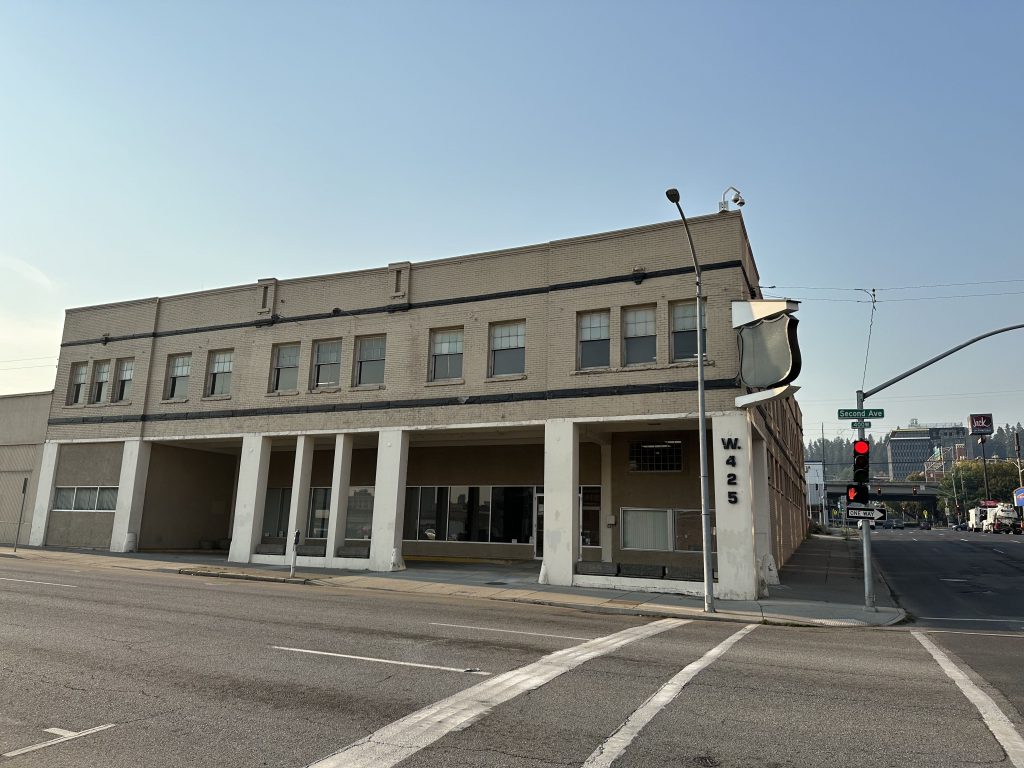 The Premier I.T. Services and Cybersecurity Provider for Healthcare and Other Industries Nationwide
For over 15 years, Design I.T. Solutions has been creating and implementing I.T. services and solutions for companies of various sizes and industries. We surpass other managed service providers by developing tailored packages that meet the specific needs of each individual client. Other MSP's sell their customers a predetermined level of managed services (i.e. bronze, silver or gold levels,) which best suits the I.T. Company, not the customer. We are committed to providing our clients with high-quality service that supports exactly what they need – nothing more, nothing less. As a result, Design I.T. Solutions' clients benefit greatly by partnering with us.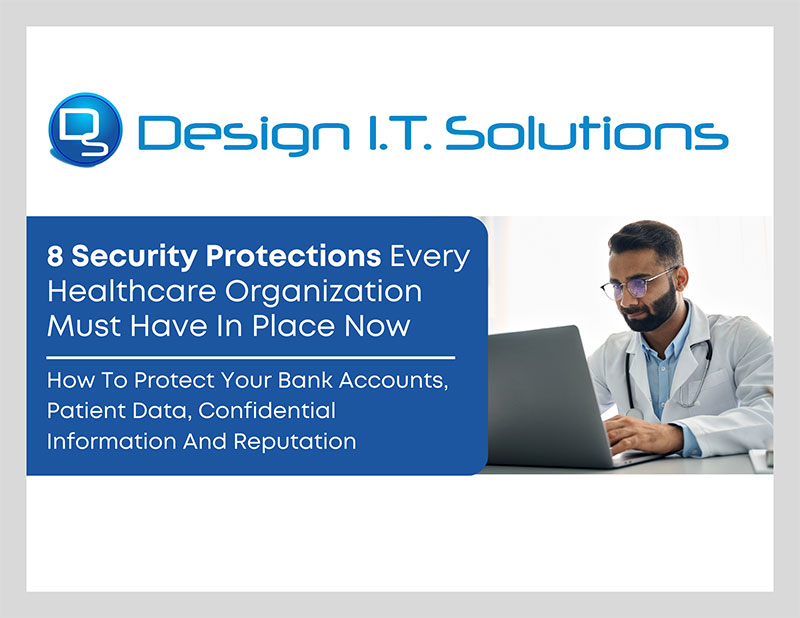 FREE REPORT
8 Security Protections Every Healthcare Organization
Must Have In Place Now